Township Assessor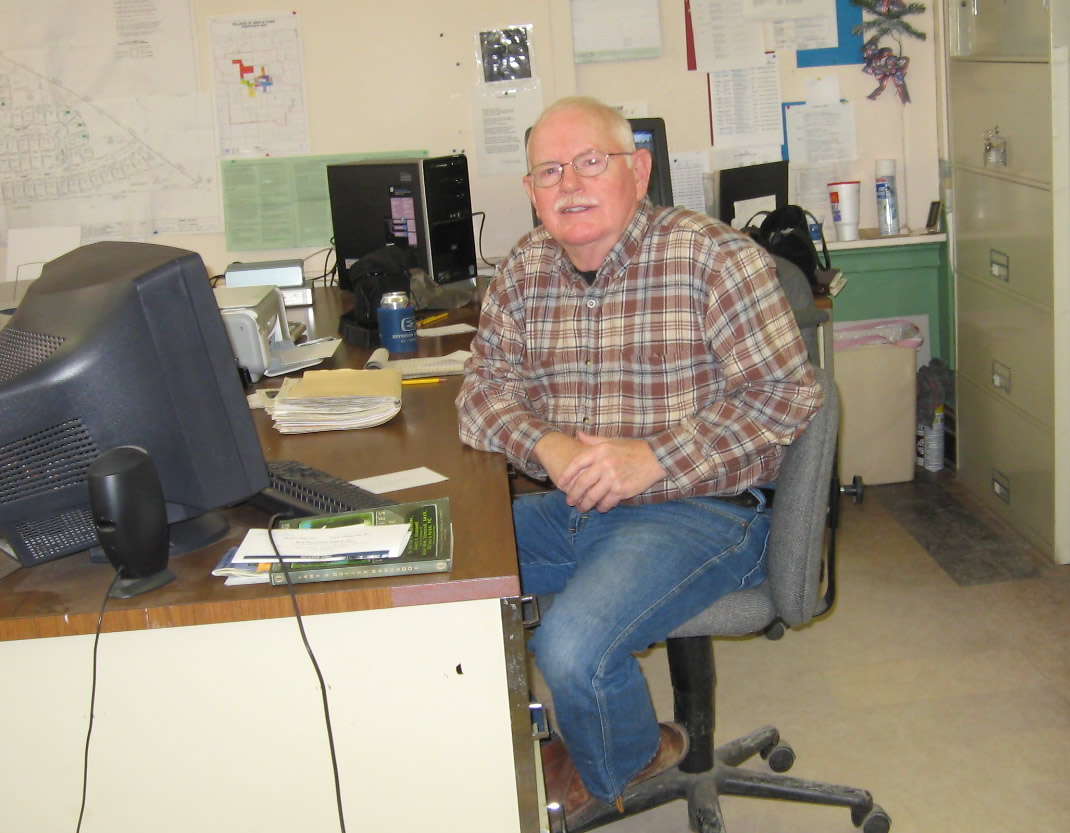 Note: Our 2023 Assessments were published in the July 20, 2023 edition of the Elburn Herald (and are also available in our Property Search Online Database). This date also began the annual 30-day window for filing assessment appeals with the Kane County Board of Review. The deadline to file a 2023 assessment appeal for property in Virgil Township is August 21, 2023.
---
I am Michael Yagen, the Virgil Township Assessor. I have a CIAO designation from the Illinois Department of Revenue. To receive and maintain the Certified Illinois Assessing Officer designation I have attended 330 hours of classes and passed multiple tests through the Illinois Department of Revenue and the Illinois Property Assessment Institute.
I have lived in Virgil Township virtually my entire life. I graduated from Marmion Academy in Aurora and have a BS in Biology from Loyola University in Chicago. I am also a retired farmer, having operated the family farm located on Winters Road with my brother more than 39 years.
The purpose of this web site is to make information on the characteristics of the real estate parcels in Virgil Township available to the public. Some of the information available is parcel size, parcel ownership, address, the current use, recent sales and assessed evaluation. There is also data on building type and size.
The Virgil Township Assessor's Office is open Monday, Wednesday and Friday from 8:00 AM to 11:30 AM. However it is wise to call ahead as we may be working out of the office on any given day. Our telephone number is 815-827-3383, or you can email us at assessor@virgiltownship.net.
If you have any question about your assessment please feel free to call us. It is our goal to fairly and accurately assess all parcels in the township.