Township Assessor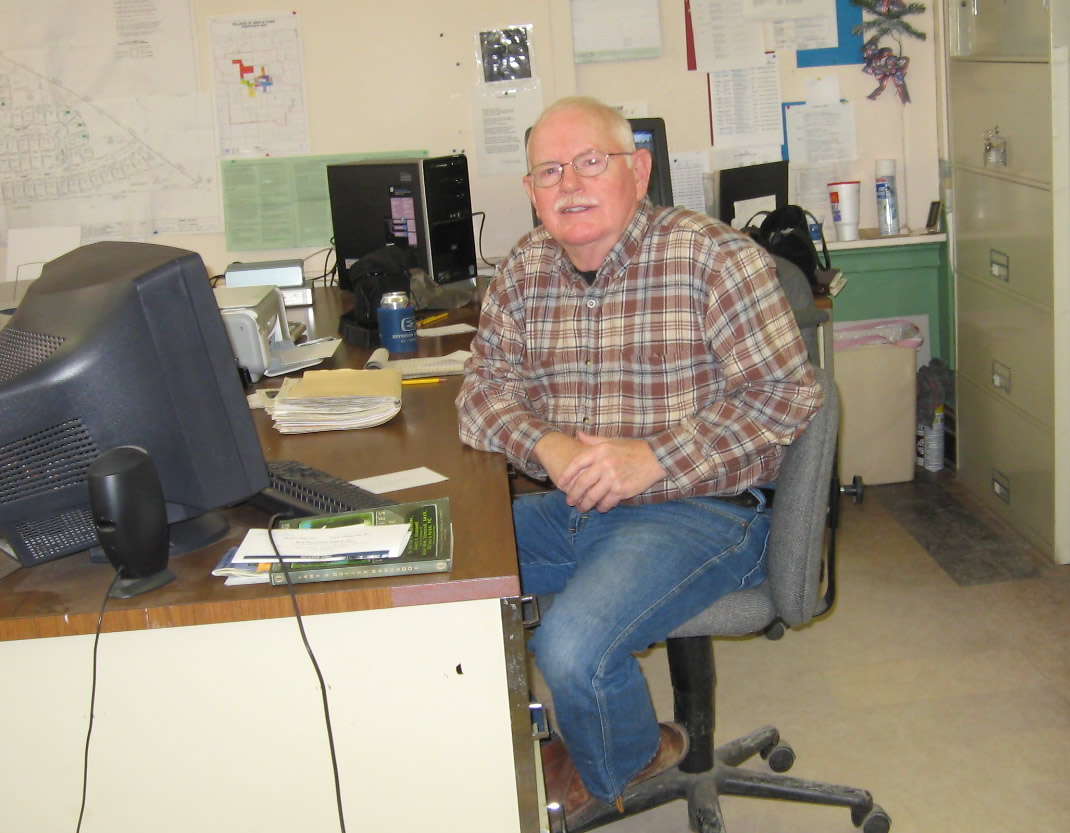 I am Michael Yagen, the Virgil Township Assessor. I have a CIAO designation from the Illinois Department of Revenue. To receive and maintain the Certified Illinois Assessing Officer designation I have attended 200 hours of classes and passed multiple tests through the Illinois Department of Revenue and the Illinois Property Assessment Institute.
I have lived in Virgil Township virtually my entire life. I graduated from Marmion Academy in Aurora and have a BS in Biology from Loyola University in Chicago. I am also a farmer, operating the family farm located on Winters Road with my brother.
The purpose of this web site is to make information on the characteristics of the real estate parcels in Virgil Township available to the public. Some of the information available is parcel size, parcel ownership, address, current use, recent sales and assessed evaluation. There is also data on building type and size. Use our Propery Search Online Database to learn more.
The Virgil Township Assessor's Office is open Monday, Wednesday and Friday from 8:00 AM to 11:30 AM. However it is wise to call ahead as we may be working out of the office on any given day. Our telephone number is 815-827-3383, and you can email us at assessor@virgiltownship.net
2014 Assessment Notes:
The values for all properties in Virgil Township were calculated using the sales ratio figures compiled by the Illinois Department of Revenue. These values reflect the last 3 years of sales, 2011, 2012, and 2013.

Residential properties have shown value differences throughout the township based on location. Some neighborhoods appear to have found a market bottom, approximately 30% lower than 2008 values. Other neighborhoods continue to have even lower sale prices. Thus 2014 Assessed Values as applied by this office were done on a neighborhood by neighborhood basis.

Farmland values were again increased 10% from 2013 assessments. Farmland values are not associated with sales and are calculated taking into account both yield and value of farm commodities as associated with soil types. Due to strong yields and strong commodity prices in 2013, assessed farm values will probably increase again in 2015.
If you have any questions about your assessment please feel free to call us. It is our goal to fairly and accurately assess all parcels in the township.